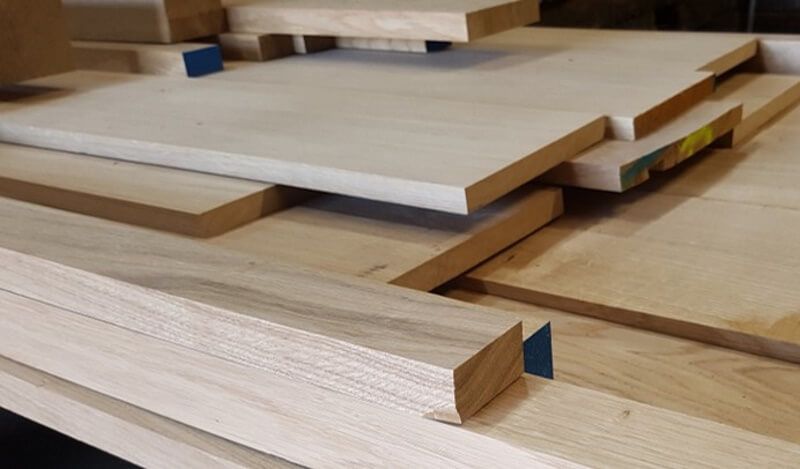 High-quality timber from
Scandinavia
Russia
Estonia
Your Import and export partner between Scandinavia, Europe and Asia
Our fields
Get in touch
VMA Wood is a Nordic timber marketing company. Our raw materials come from the best wood processing companies in Estonia, Scandinavia and North Russia. Our main business operation include timber import between Russia and Estonia and export between Europe and Asia. Depending on the destination, we mainly transport our products using road, rail and sea transport.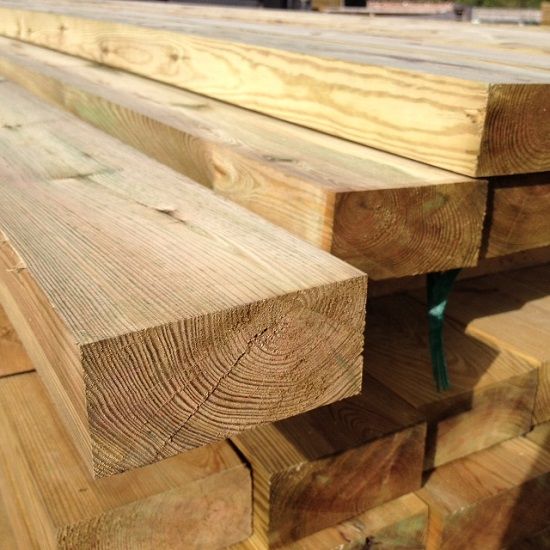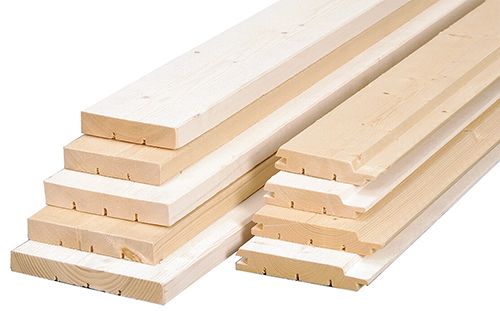 In addition to conventional construction and joinery wood, we can also offer all kinds of special products, for example:
Thanks to a wide network of partners, we can offer not only spruce and pine wood but also Siberian larch and birch wood including wood products. Feel free to contact us for more information!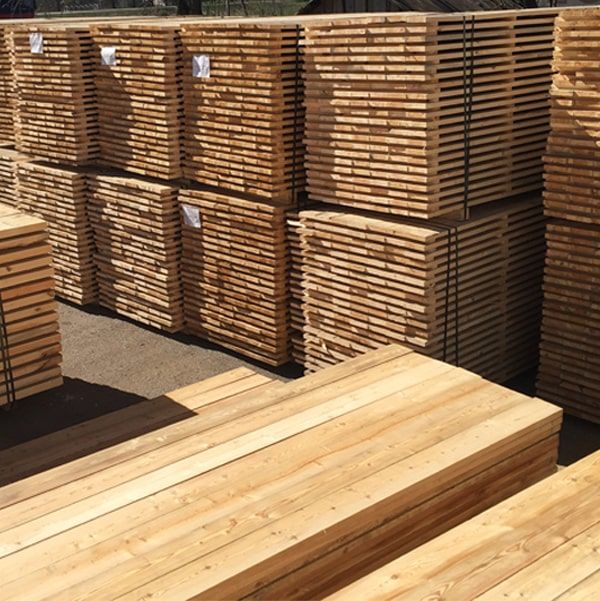 VMA Wood Ltd
Address: Vaksali 17a, Tartu
Estonia, 50410
Reg no: 12655628
VAT: EE101777368
Bank: SWEDBANK AS
Account nr: EE282200221059637960
Bank address: Liivalaia 8, 15040 Tallinn
SWIFT kood/BIC: HABAEE2X
Vahur Nukka
Board member / Purchase
Märt Leiman
Board member / Sales